Performance
Improving page performance has been an important aspect of website optimisation for many years.
For example, Google told us over a decade ago that they use site speed in their search rankings:
"Speeding up websites is important — not just to site owners, but to all Internet users. Faster sites create happy users and we've seen in our internal studies that when a site responds slowly, visitors spend less time there."
And there's about a million studies online about improving engagement/conversion with improved page speed: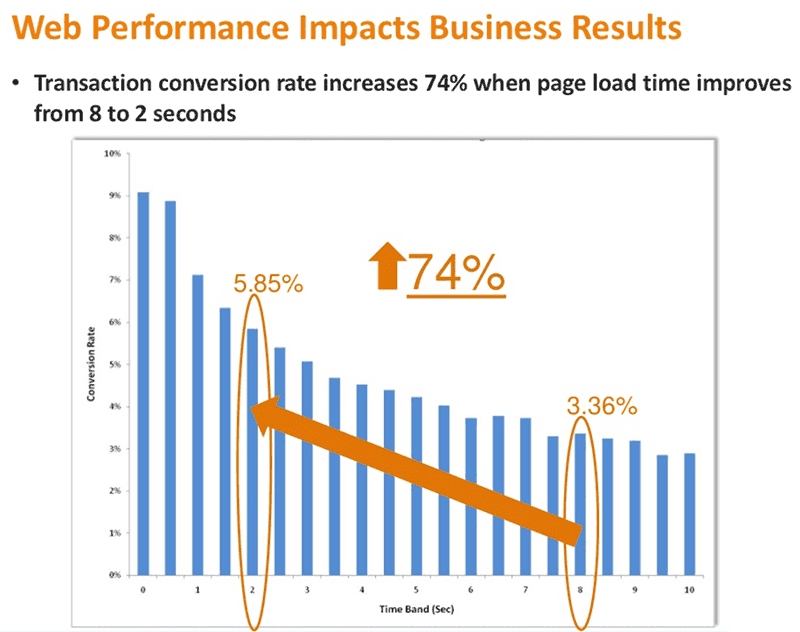 As development techniques have advanced, and website owners are trying to do more with their websites, page speed has become an ever more important factor.
'Performance' itself has merged into a usability consideration, to the extent that Google now consider page performance worthy of being rolled into their page experience signals, and used to help determine the order of search results.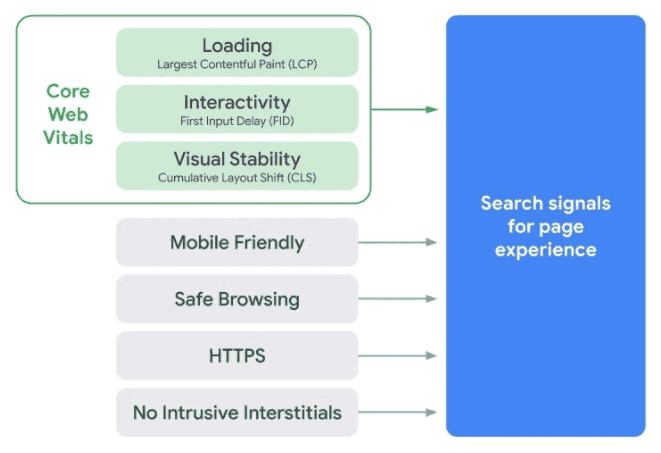 Sitebulb's peformance scoring is based on sampled testing across the website, using lab tests to determine Web Vitals scores and an overall 'Performance Score' for each URL tested.
While the Hints themselves do not impact this score directly, improving the opportunities and diagnostics will likely improve the metric values, so there is an indirect relationship.
The Hints split into two different categories:
By working through the Hints, you can make improvements that will improve the core experience for most users, and will be reflected in improved metrics scores also.