Identifying problems with link distribution
A website's architecture has a big impact on how individual web pages are linked within the network. Some pages may get a lot of links, and some only a few. Since there is no 'one size fits all' protocol for website architecture, Sitebulb gives you a multitude of options for discovering potential problems and opportunities.
Do you have orphaned pages, or pages with very few internal links?

Link distribution by level – are category pages getting too many links?

Are you wasting followed links on resources such as PDFs or Word docs?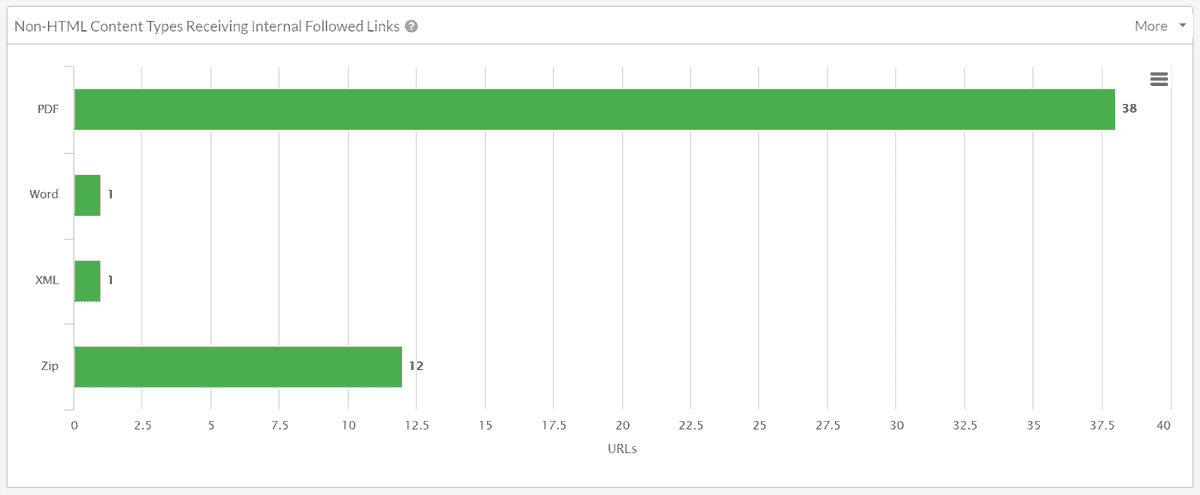 How are internal links distributed across each level of the site? Are there any outliers?

Find out which pages are receiving the most links with Top Pages
Raw links counts are a quick and easy way to see if the pages that 'should' be receiving most of the links, actually are receiving most of the links.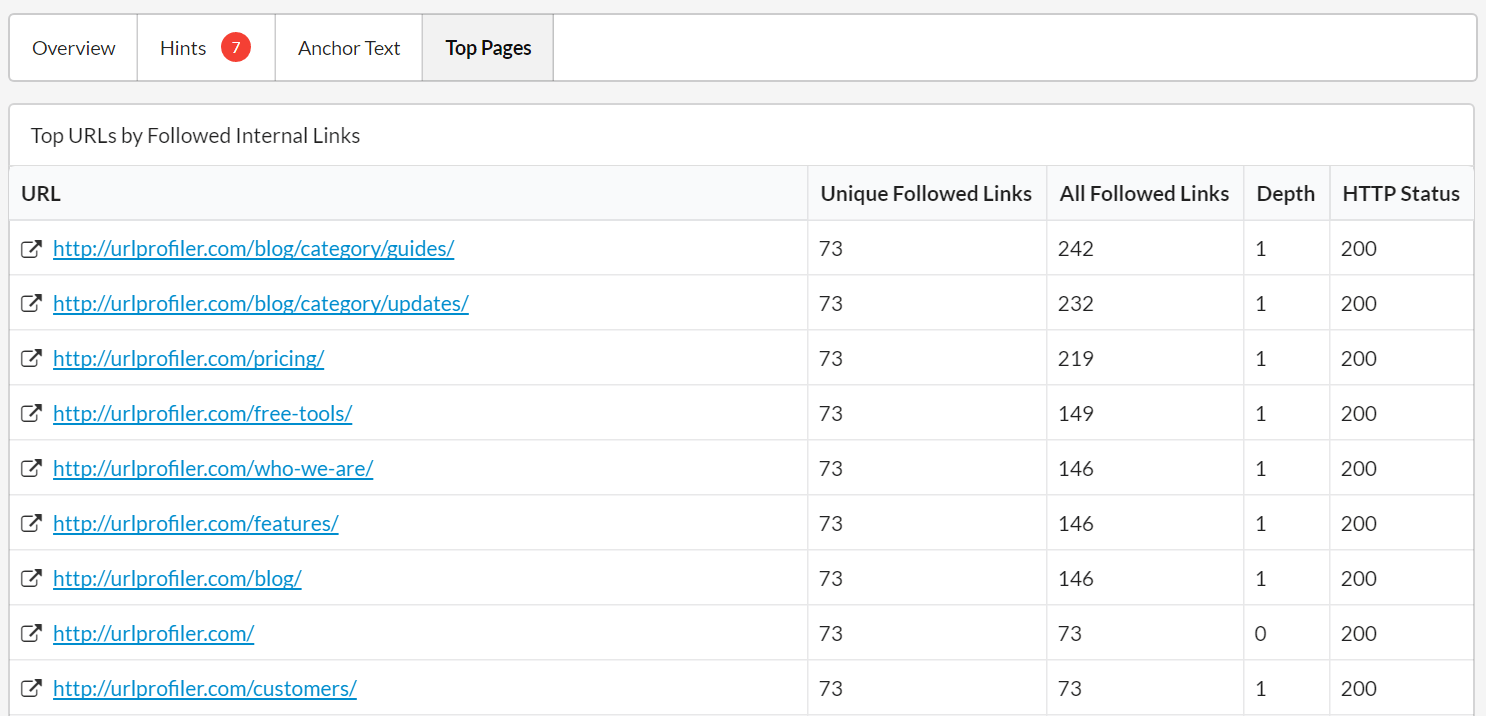 Improve site experience by fixing link issues
Broken or redirecting links contribute to a bad experience for both users and search engine crawlers. Sitebulb tells you exactly how many you have of both, and how many unique URLs these links originate from.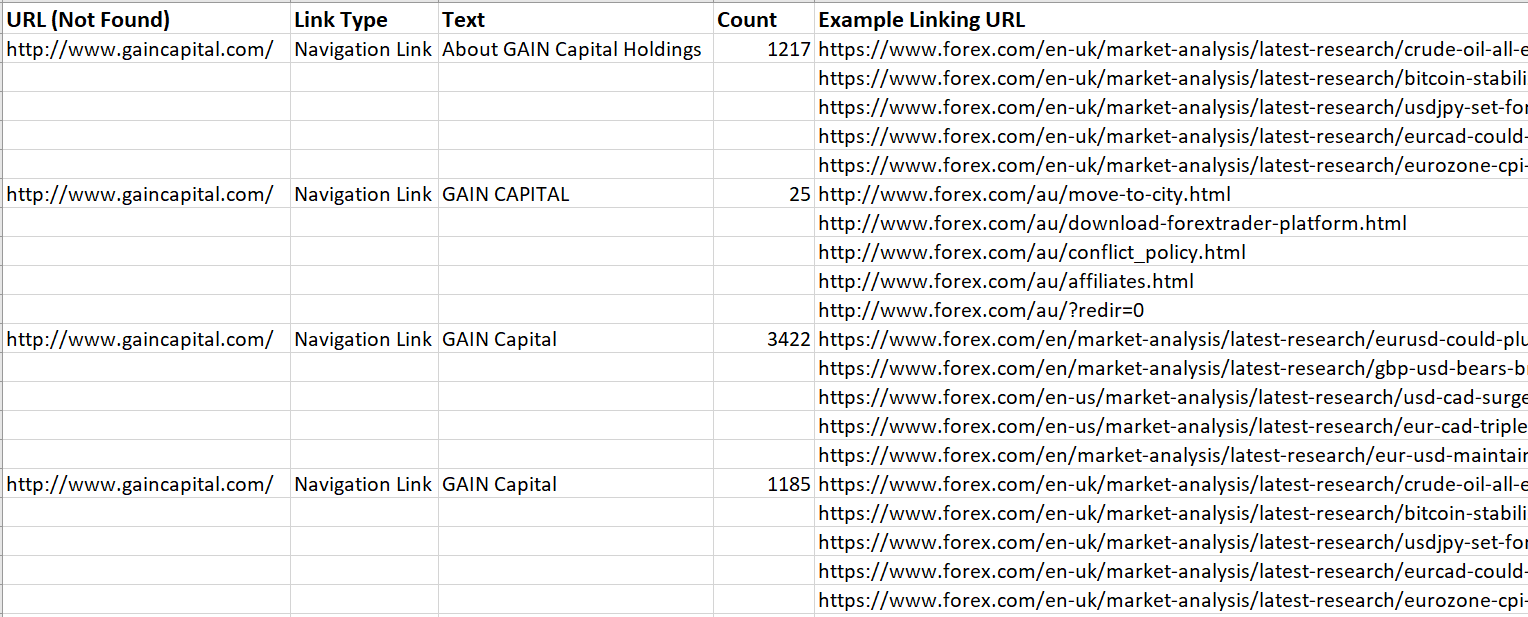 Dive straight into problem areas through the comprehensive Hints section
Internal links are incredibly hard to stay on top of, particularly for large sites or sites with multiple content contributors.
Sitebulb's Hints will highlight any such problems that may have crept in, such as link equity being wasted by linking to noindexed URLs, under-optimised anchor text, or completely malformed links.