Internal Link Audits for SEO
Published 21 July 2021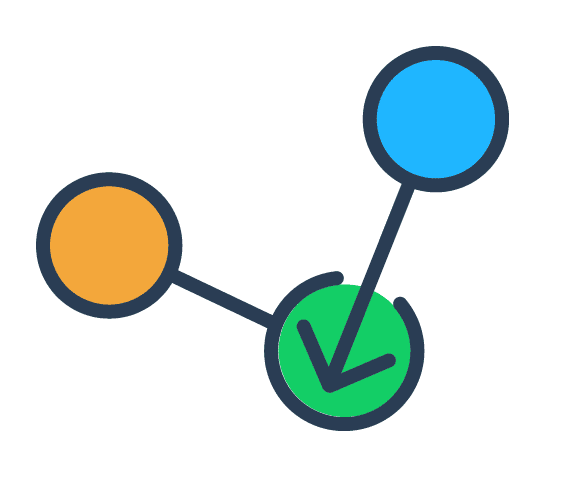 In this instalment of our SEO expert series of live webinars, special guest Natalie Arney will be gave her insights on how to carry out internal link audits for SEO.

During the webinar, Natalie talks about:
Internal linking issues to watch out for
How to improve your internal linking
Tools & data for doing internal link audits
How to measure the impact of internal link changes
Plus LOADS of other useful internal linking insights
Watch the replay
Watch the livestream recording from Wed 21st July, with myself (Geoff), Patrick, and Natalie:
As well as being a prominent voice in the SEO community and speaking at events like BrightonSEO, Natalie is also part of the Women in Tech SEO community network. It's through #WTSEO that we first heard the great feedback on her internal link auditing work, and were excited to have her join us to share her talk.
Soon, as an extra bonus, we'll publish Natalie's internal link auditing guide on this same page, so keep an eye out!