Mobile Friendly
Having a mobile friendly website is a big deal, to the point where it is at least as important - if not more important - to have a website that works well as well on mobile as it does on desktop.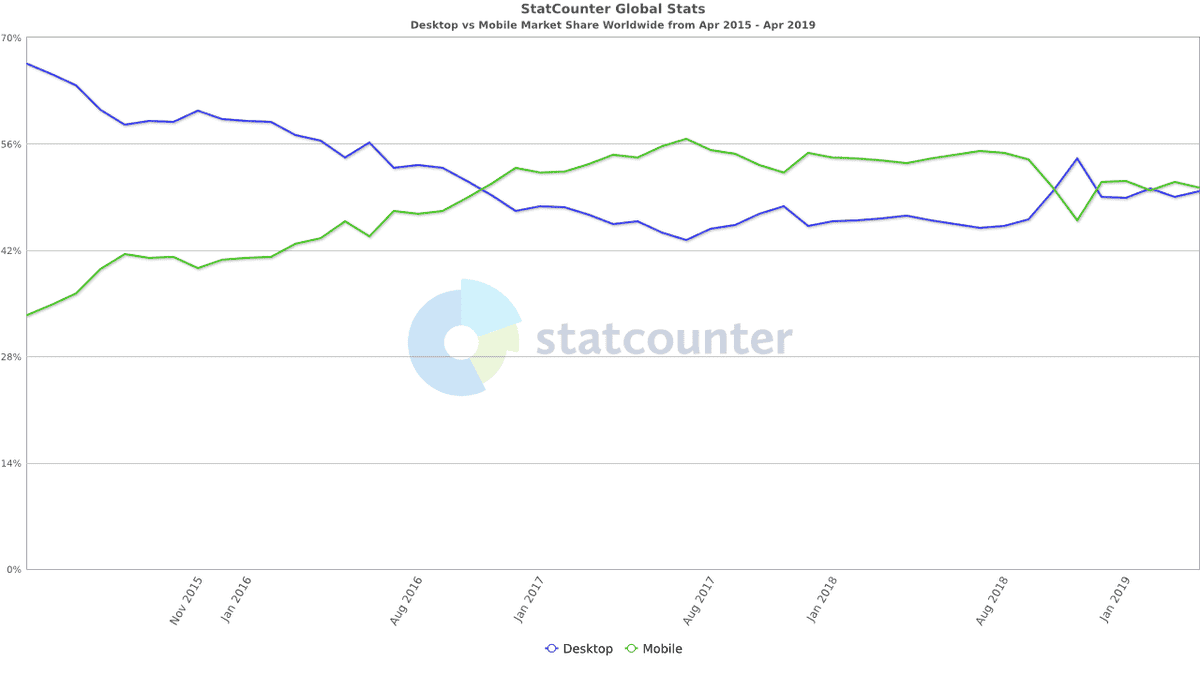 As the penalties for not have a mobile friendly website can be harsh - from users abandoning early to depressed search engine rankings - all professional digital marketers are in complete agreement that a mobile friendly friendly website is table stakes.
Sitebulb's mobile friendly Hints are focused around issues that affect a webpage negatively when viewed on a mobile browser, and may cause the site to not be deemed mobile friendly.
Mobile Friendly Issues
All of the Mobile Friendly Hints are Issues, which means they represent errors or problems that need to be fixed. They are additionally classified in terms of their importance - this should be taken into account when prioritizing implementation work, along with the number and type of URLs affected.
Importance: High
These Hints are very important, and definitely warrant attention.
Importance: Medium
These Hints are worth investigating further, and may warrant further attention depending on the type and quantity of URLs affected.