How to Use the PDF Report Builder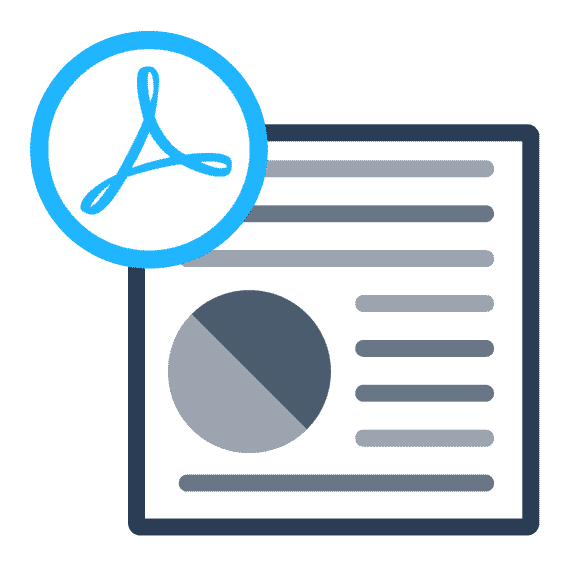 The latest feature we've added to Sitebulb is printable PDF reports, which you can check out by going to the Overview of any Audit (old or new), and clicking on PDF Report.

This will start building the PDF report for you. Bear in mind that it has to re-build and render everything from scratch, so it takes a little while to generate.
The report can take a little while to generate, so Sitebulb will keep you entertained you while you wait.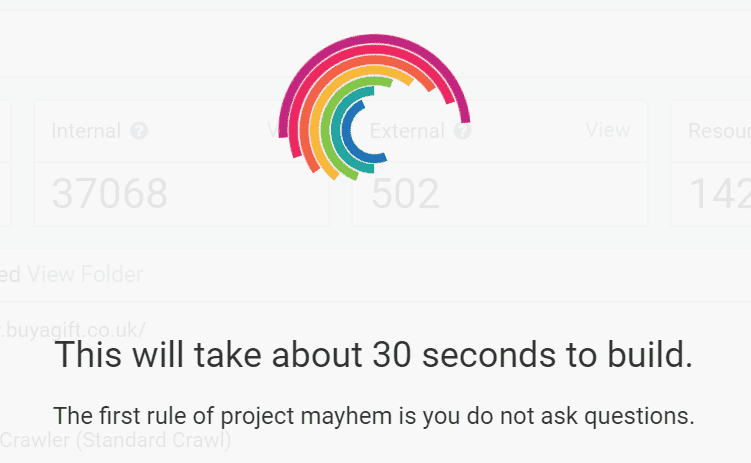 Once it's generated, you'll need to save it somewhere...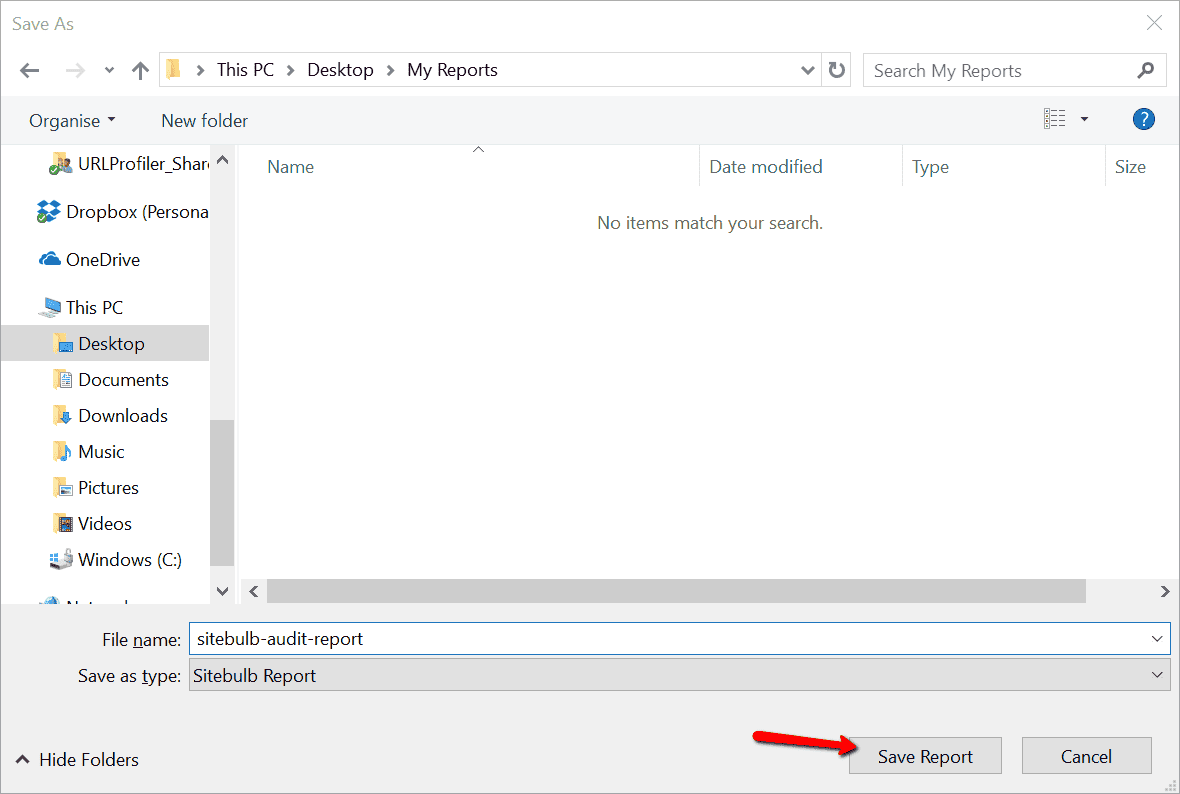 ...and then you can view it.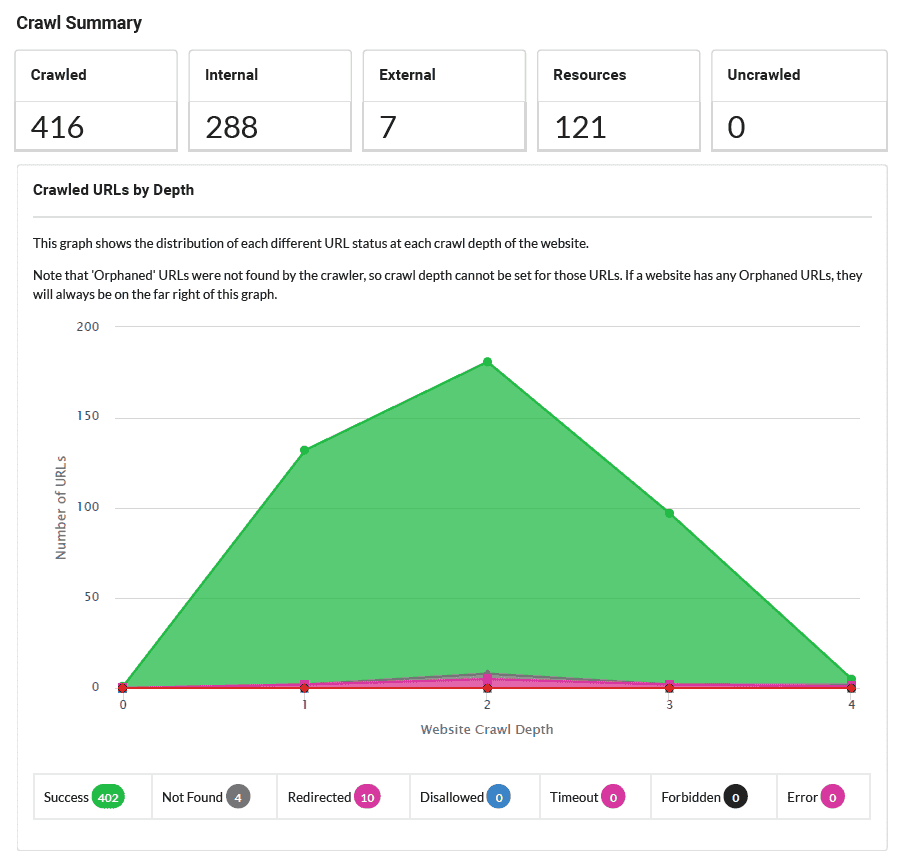 And that's all there is to it. You can view the PDF locally, share it with your team, or send it out to clients (or prospective clients).
Please note that the PDF is watermarked for trial users - the watermark is removed as soon as you activate a Pro license on your machine.
Please give us your feedback
We've added this feature so soon after launch because it was the thing most people were asking about. However it's still a relatively 'young' feature, and would definitely benefit from some further development and refinement.
We want to be guided by you, our user, on how this feature develops. So please let us know how you plan to use them and what you want to see.
Here's some ideas we've come up with ourselves:
Allow users to add their own branding/logo/coversheet
Allow users to choose which reports to include in their report (e.g. Show 'Indexability' & 'Links', but not 'Site Speed')
Allow users to edit the colours to match their brand
Please email us on support@sitebulb.com with any support for these additions, or any other ideas of your own!