Give recommendations with confidence
Every issue identified by Sitebulb is assigned a priority rating that enables you to understand the relative importance of each one.
Descriptions are written in clear, client-friendly language that can literally be copy/pasted into your website audit.

Education baked-in
To help you fully understand the issues and have confidence in your recommendations, each of Sitebulb's Hints is accompanied by an in-depth explanation of what it means, why it's considered an issue, and the actions you need to take.

This educational content allows you to quickly jump from awareness to understanding of an issue, to help get you to the position where you can give confident recommendations to your clients and have meaningful conversations with developers.
Understand the wider context
Each Hint provides a range of different data points to help you appreciate what you are looking at in the wider context, aiding understanding about the problem in relation to the website as a whole.
The ability to jump into the details or export straight to Excel allows you to investigate further in a way that suits you best.

Quickly spot patterns through data visualisations
Sitebulb's award-winning Site Visualisations provide a visual framework for exploring and understanding website architecture.
Crawl Maps show the site hierarchy in terms of how the website was crawled, and how a search engine bot might navigate it. Their interactive nature allows you to scroll around the map and very quickly understand how the site is set up, or zoom in on a particular section and spot site issues much more quickly than you would have otherwise.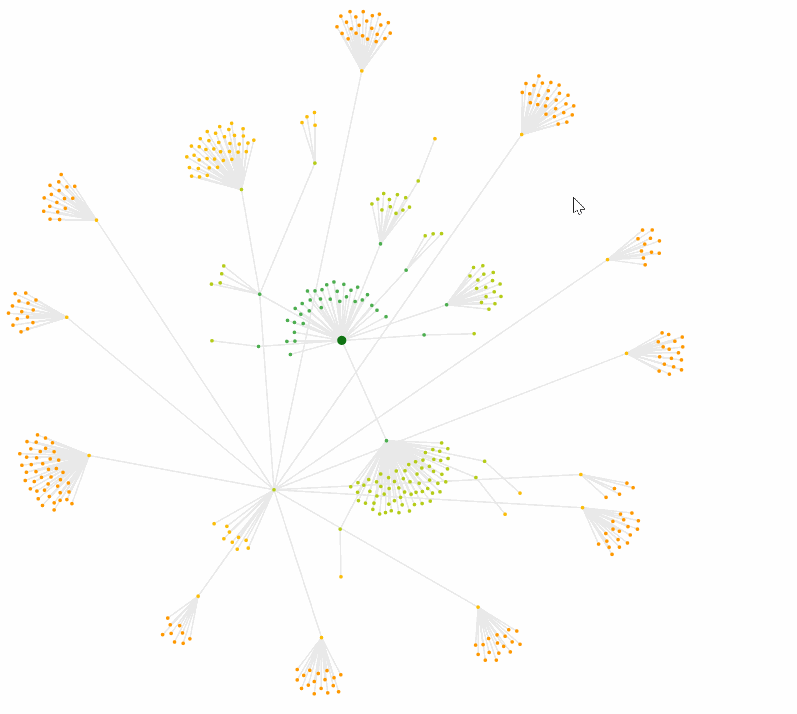 Directory Maps show the site hierarchy in terms of how the website was designed, allowing you to explore folder structures and understand where the site content lives.