CMS Migration for SEOs
Kristina Azarenko
Updated 19 August 2021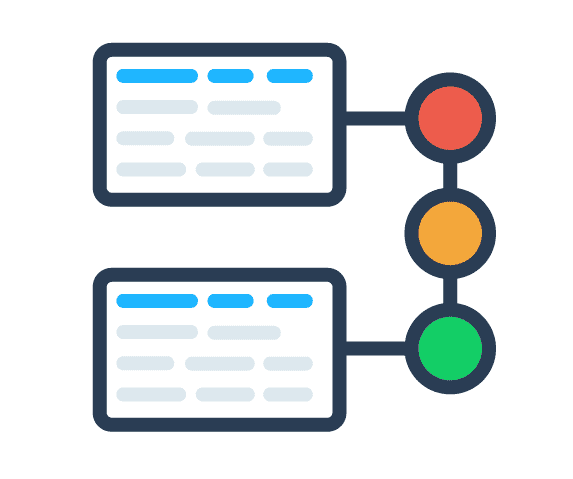 VIDEO: A CMS Migration Guide for SEOs: Move Your Website without Losing Traffic (a Rainbow Edition)
Watch the recording of our live webinar with Kristina Azarenko, where she takes us through her RAINBOW framework for migrating CMS platforms, without losing search traffic.
As well as being a prominent SEO author and speaker at industry events, Kristina is also part of the Women in Tech SEO community network. It's through #WTSEO that we first heard the great feedback on CMS migration rainbow framework, and we were excited to have her join us to share her talk.
Here's a few words from Kristina on what she covers during her talk:
"In this webinar, I cover the main issues one might face while moving a website from one content management system to another.
I then show the steps - my RAINBOW framework - of how to 'bridge the gap' between the old content management system you're moving away from and the new CMS you're moving to.

By the end, you should have a clear understanding of how to approach a CMS migration and make it as seamless as possible from an SEO standpoint."
Don't forget to subscribe to our YouTube channel for more livestreams.
Towards the end of the video, you'll find the live Q&A where Kristina answers some questions from the chat, including:
How long does it typically take for rankings to 'settle' post migration?

If a client wants to change domain, CMS and design would you recommend doing each separately one after the other or would you quadruple your prices and farm it out to a 'friend'?

Have you found any CMS platforms more difficult or easy to work with when doing migrations?

Have you ever had a migration that went horribly wrong and if so what happened and what did you learn?

How long must redirects be maintained to satisfy Google?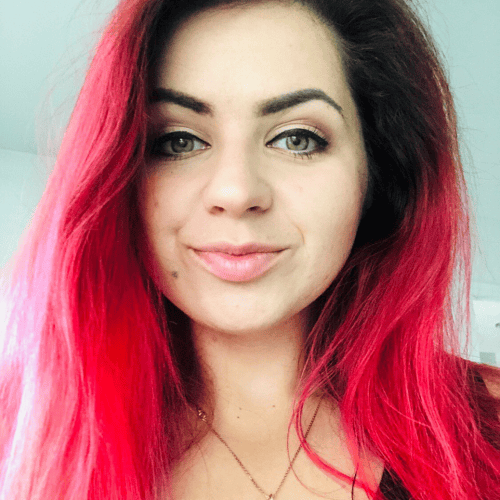 Kristina is an SEO consultant, and the founder of Marketing Syrup, based in Toronto, Canada. Although hailed as the 'queen of migrations' by some, her talents reach far beyond the world of digital, with some serious dance skills!