Schema Markup Validator Bookmarklet
Geoff Kennedy
Updated 22 November 2021
The Structured Data Testing Tool's new replacement is now publicly available, in the form of the Schema Markup Validator (SMV).
If you're already itching to test out the new tool, we've made it a little easier by creating a handy bookmarklet for you...
Bookmarklet
Bookmarklet instructions
Drag the link above into the bookmarks bar of your browser.
When you're on a page that you want to test using the Schema Markup Validator, just click the bookmark, and the validator will open in a new tab.
Background
Back in July, 2020, Google announced their The Rich Results Test tool was out of beta, and as a consequence, they were preparing to deprecate the Structured Data Testing Tool.
SEOs were not happy. They had come to love (as much as an SEO can) the Structured Data Testing Tool. Pitchforks were gathered. Uproar was roared. Effigies were burnt.
For many, The Rich Results Test fell short of being a replacement for the SDTT. Mainly because the new tool validates only against Google's supported search features, rather than the wider Schema.org structured data vocabulary.
Thankfully, Google saw the great pain that this news caused SEOs. And in December, 2020 announced that they no longer planned to deprecate the SDTT, and would instead release an updated and refocused version, stating that "the main purpose of the tool will be to check syntax and compliance of markup with schema.org standards".
The SDTT is dead. Long live the Schema Markup Validator!
As of 10th May 2021, the now named 'Schema Markup Validator' (we assume it'll soon be referred to as the 'SMV') appeared in beta form on a subdomain of the main Schema.org website: https://validator.schema.org/ 
We became aware of the page being live on Friday 7th May through the wider change-monitoring we do for our Structured Data Update Alerts service.
Then on August 9th 2021 Google announced that the Schema Markup Validator had 'stabilized', and Google now redirects the old Structured Data Testing Tool URL to a landing page where you can select between the Rich Results Test and the Schema Markup Validator.
If you want to stay on top of all this stuff yourself, make sure you're signed up for our free Structured Data Email Updates.
Big thanks to Dave Ojeda for giving us the idea for this! (Your swag is in the post).
Other resources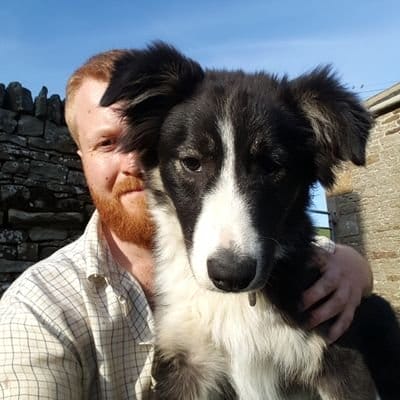 Geoff does marketing 'stuff' and other things at Sitebulb. He's been one of those SEO types for a long time now, so should know what he's talking about, but that's debatable, feel free to debate it some more.