Mobile/Desktop Parity - Q&A
Geoff Kennedy
Updated 05 October 2021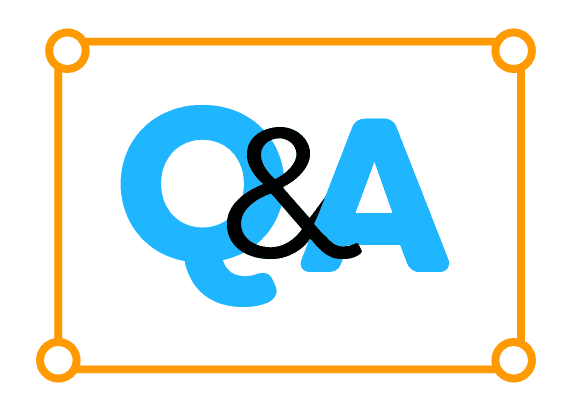 Since the arrival of mobile-first indexing, it's more important than ever to ensure you're fully aware of any differences between how your website is served on desktop and mobile. We gave our webinar viewers the rare opportunity to put mobile parity questions to two of the industry's leading SEO experts: Cindy Krum, and Colt Sliva.
Watch our mobile/desktop parity Q&A Webinar livestream recording with Cindy Krum - Founder of MobileMoxie, and Colt Sliva - SEO Engineer at iPullRank.
Don't forget to subscribe to our YouTube channel to get more livestreams and videos like this!
Resources
Here's some mobile parity tools and resources that were mentioned during the livestream:
Questions
During the webinar, we discussed a whole load of mobile parity questions from both the live chat, and submitted beforehand. Here's a few that we managed to cover:
What is mobile/desktop parity?
Why is mobile parity important for SEO?
Where are we in the rollout timeline?
Are you still seeing desktop googlebot visits?
Mike predicted that "Mobile-Only Indexing Will Cause the Biggest SEO Shake Up of 2021" - do you agree?
Would not having parity between mobile/desktop versions have any kind of negative impact on SEO performance?
Do my mobile/desktop versions need to be identical?
Which are the most important aspects of mobile parity?
How do you test for parity?
Should I be monitoring parity? Is it likely to change?
Where is the line in responsibility between SEOs and devs for this stuff?
What is your top parity issue to watch out for?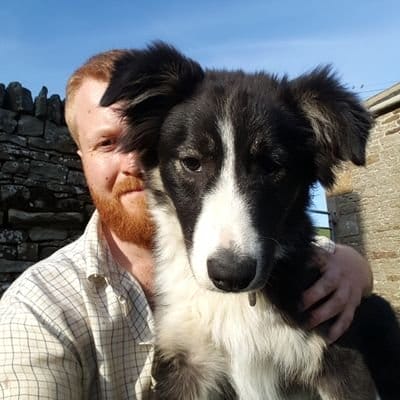 Geoff does marketing 'stuff' and other things at Sitebulb. He's been one of those SEO types for a long time now, so should know what he's talking about, but that's debatable, feel free to debate it some more.