Customer Story

How Wolfgang Digital use Sitebulb to pitch and win business
with Luke Fitzgerald, Head of SEO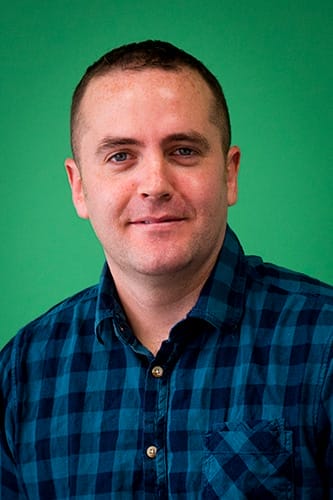 The Client
Wolfgang Digital is an integrated digital agency, built on deep specialist knowledge of both PPC and SEO. They have won multiple European and global industry awards, and have been successfully using Sitebulb since the earliest days of beta back in 2017.
Wolfgang's Head of SEO, Luke Fitzgerald, shares the story of a website migration they carried out for Entertainment.ie, Ireland's largest entertainment and celebrity news website. 
The Challenge
Entertainment.ie wanted help moving their website from their legacy platform, and at the same time, migrate from HTTP to HTTPS... enter the Wolfgang!
The core KPI for us was to ensure that their organic traffic levels were maintained following the migration. This was a critical business concern for the client, as they had already lost substantial amounts of website traffic when Facebook decided to change its strategy to 'promote interactions with friends and family in a bid to make using the platform more meaningful.'
Given that Facebook was a huge referrer of traffic for them, they simply could not afford to lose similar amounts of organic traffic from a website migration.
The website has been in existence for almost 20 years: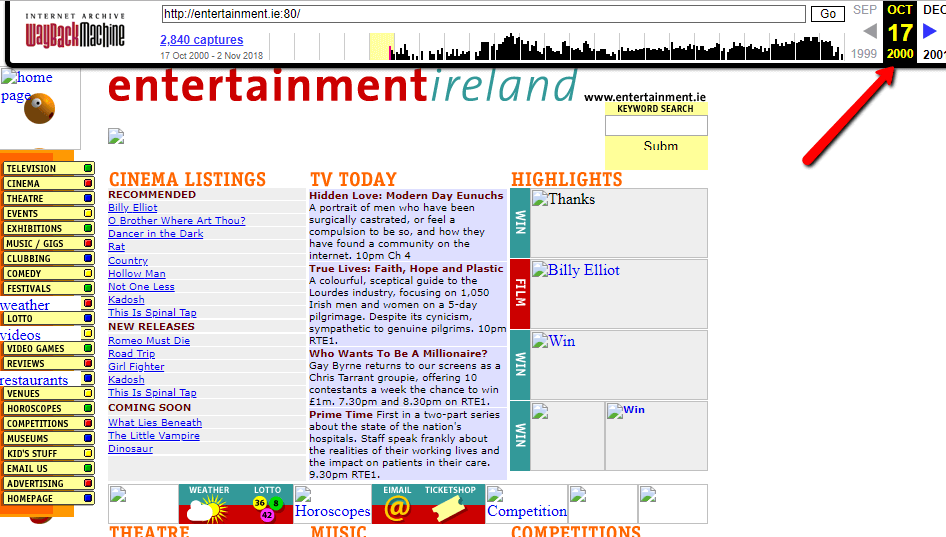 And due to very little technical SEO ever being considered previously on the website, it had morphed into quite a beast over the years, with over 362k URLs in the live index at the time. When we compared that to the Analytics data, we could only observe about 26k URLs actually driving traffic.
The Pitch
Sitebulb played a huge part in the overall success of the project, including Wolfgang pitching and winning the business in the first place.
Sitebulb's data visualisation features massively helped with the pitching stage of this project. At pitching stage, there are understandably no retainers in place. Therefore, maximising time efficiency at this stage of the client life cycle is critical.
Capitalising on Sitbulb's integrations with Google Analytics and Search Console APIs, we ran a standard crawl of the website to get an understanding of the scope of the migration. We also wanted to get initial insights into why there was such a discrepancy in terms of pages being indexed and pages actually driving traffic.
Looking at the URL patterns post-crawl, it confirmed our suspicions that there was massive index bloat at play;



Using the search traffic report within Sitebulb, we were quickly able to identify traffic gaps;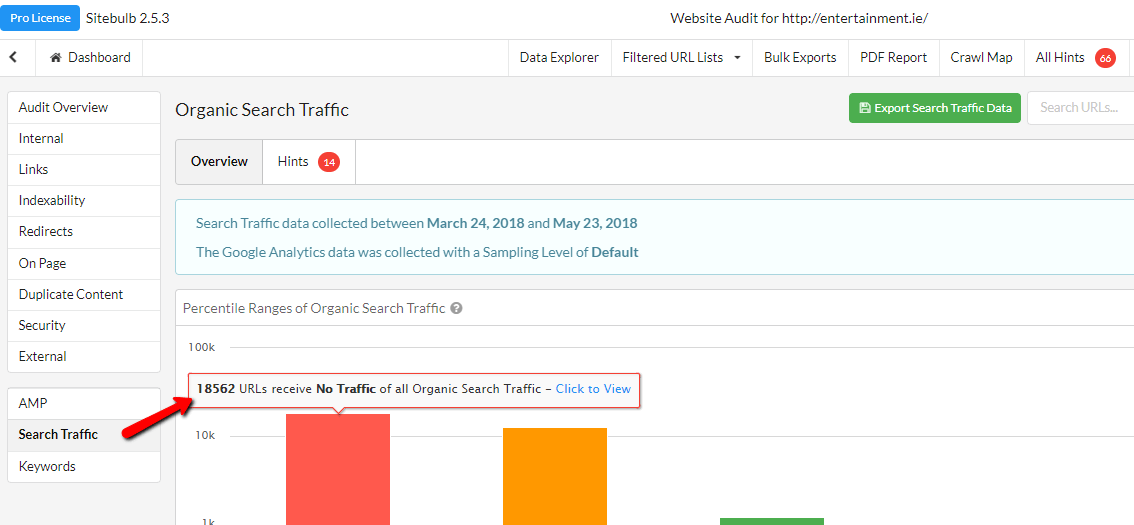 As a result, we could create a meaningful illustration in the proposal stage, clearly depicting the need for website pruning but also highlighting the potential benefit of improving their SEO;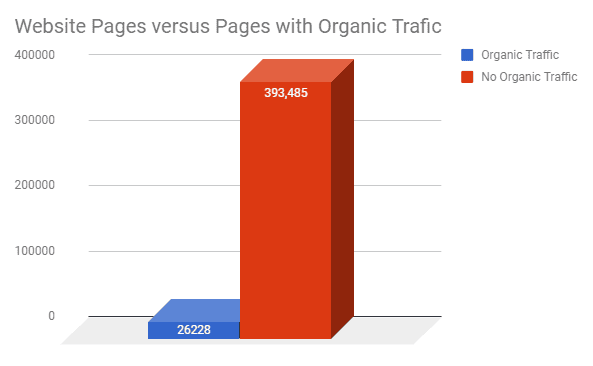 The features within this report in Sitebulb also allowed us to also spot potential tracking errors within their Google Analytics set up and get them nipped in the bud for more accurate traffic reporting.

The Crawl Map feature within Sitebulb was by far the most useful report to us during this project execution; it allowed us to visualise the underlying structure of the website and show how it was inadequate from an information architecture (IA) standpoint;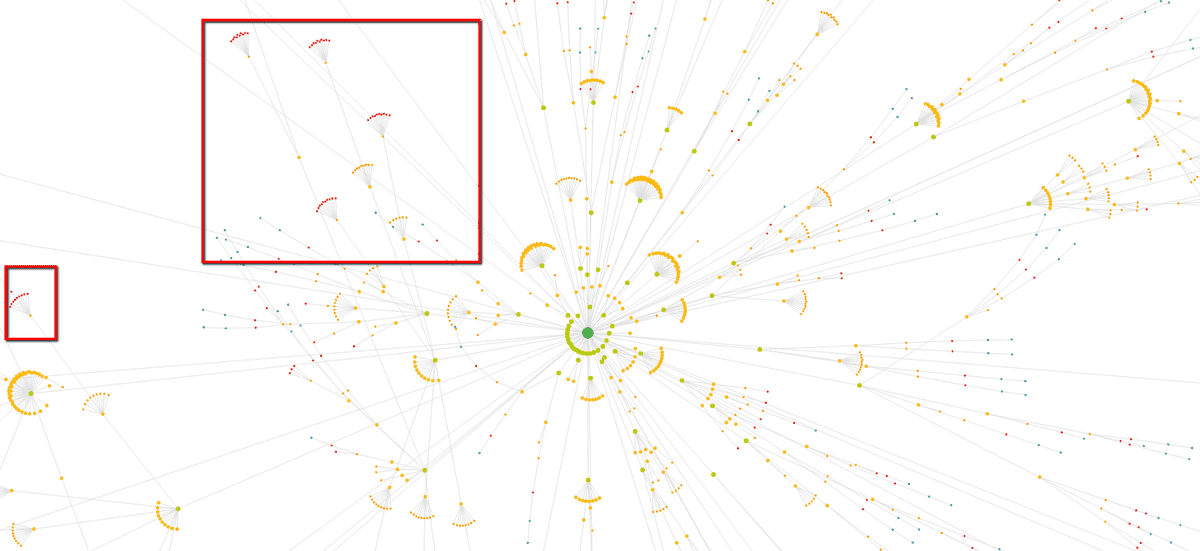 In the past, we would have tried to verbally explain page depth and its importance to crawling and indexing. However this graph allowed us easily visualise and communicate how fundamentally flawed their existing IA was from an SEO perspective;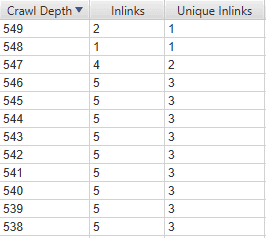 With some pages even as far as 549 levels deep from the homepage, this was one sick puppy that needed a little TLC. The picture Sitebulb generated for us helped paint a thousand words, quite literally! Needless to say, these features that Sitebulb offered us played a pivotal role in winning this business and, more importantly, scoping out the size of this migration project.
Results
Although we are not at liberty to share any screen grabs from privileged information via Google Analytics or Google Search Console, we can however show a publicly available SEMrush graph below;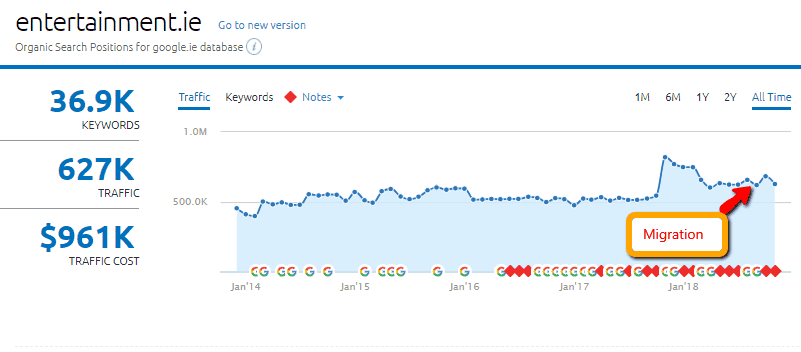 The migration to HTTPS and a new CMS platform was pushed live in the last week of October 2018, and as you can see, we achieved our KPI in maintaining their levels of organic traffic.
Owing to the sheer breadth of insights gleaned by us from this campaign and with other campaigns, Sitebulb's UX and UI is second-to-none. For Entertainment.ie in particular, it gave our team back time at both pitching and project scoping size.
Unlike other crawlers we've used in the past, Sitebulb's graphs are meaningful enough that you can share with clients, removing the need to spend time in spreadsheets to visualise and make sense of the data.