Sitebulb Pro is perfect for SEO professionals, consultants and digital marketing agencies. Essentially, if you do SEO for a living, Sitebulb Pro is the package for you.
If you're familiar with Sitebulb Lite already, this post will explain all the benefits you'll gain from upgrading to Pro.
To upgrade to Pro, simply email [email protected] and let us know you want to upgrade - we'll take care of the rest!
Get the complete picture
Sitebulb Pro allows you to crawl way beyond the 10,000 URL limit you get with Lite, to the point where you can essentially crawl any website in it's entirety.
From an auditing perspective, crawling every single page is the only way you can ensure you are seeing the complete picture. If you're crawling a client site, then URL discovery is one of the most important factors, since, quite literally - you don't know what you don't know.
This also has a knock-on effect to other areas:
Duplicate content may be inaccurate as the missing URLs will not be checked for duplication.
You may be missing broken links or redirects that are linked to from the missing URLs.
The Crawl Map will not include all the nodes.
The Link Equity Score calculation will be inaccurate, as the missing URLs will not be included.
The last thing you want is to provide an audit report that is immediately questioned by your client because half the data is missing.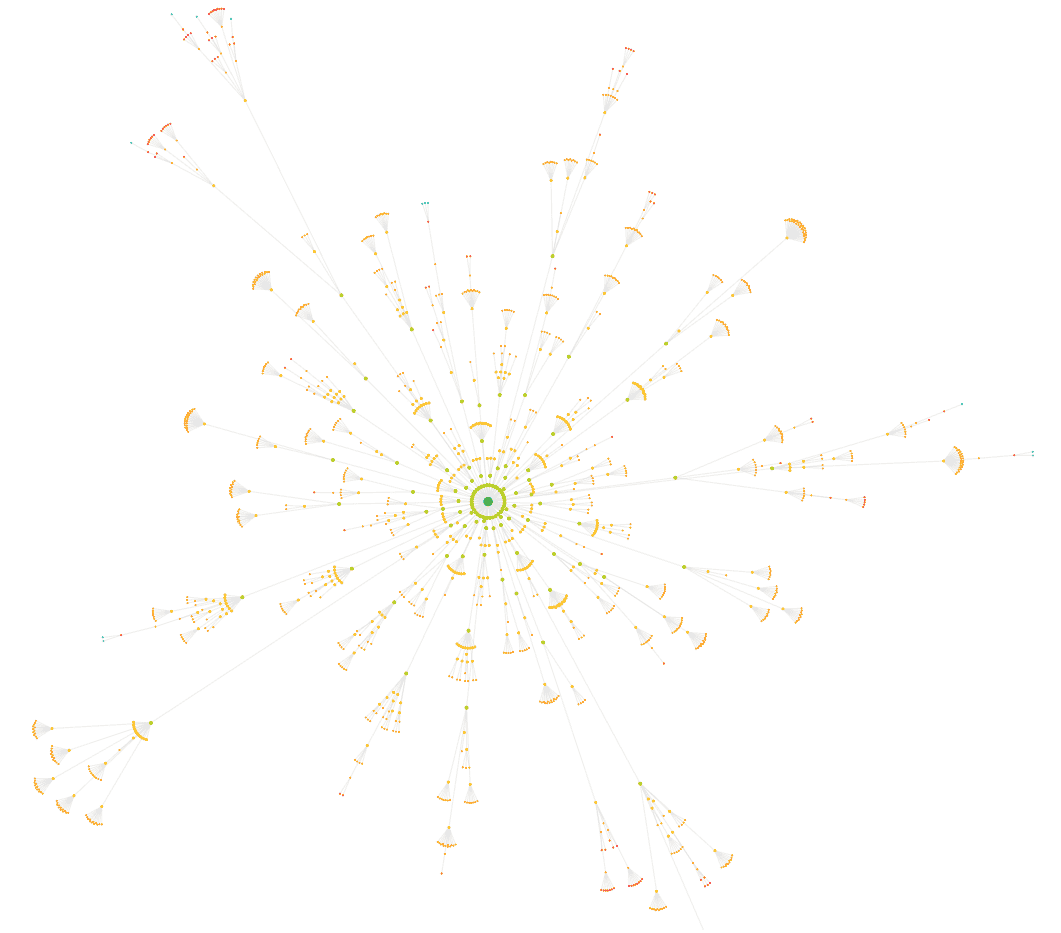 Customizable whitelabel PDF reports
If you already love Sitebulb's PDF reports, you'll love them even more with Pro. You can customise every element, and literally choose exactly what you want to include on each report.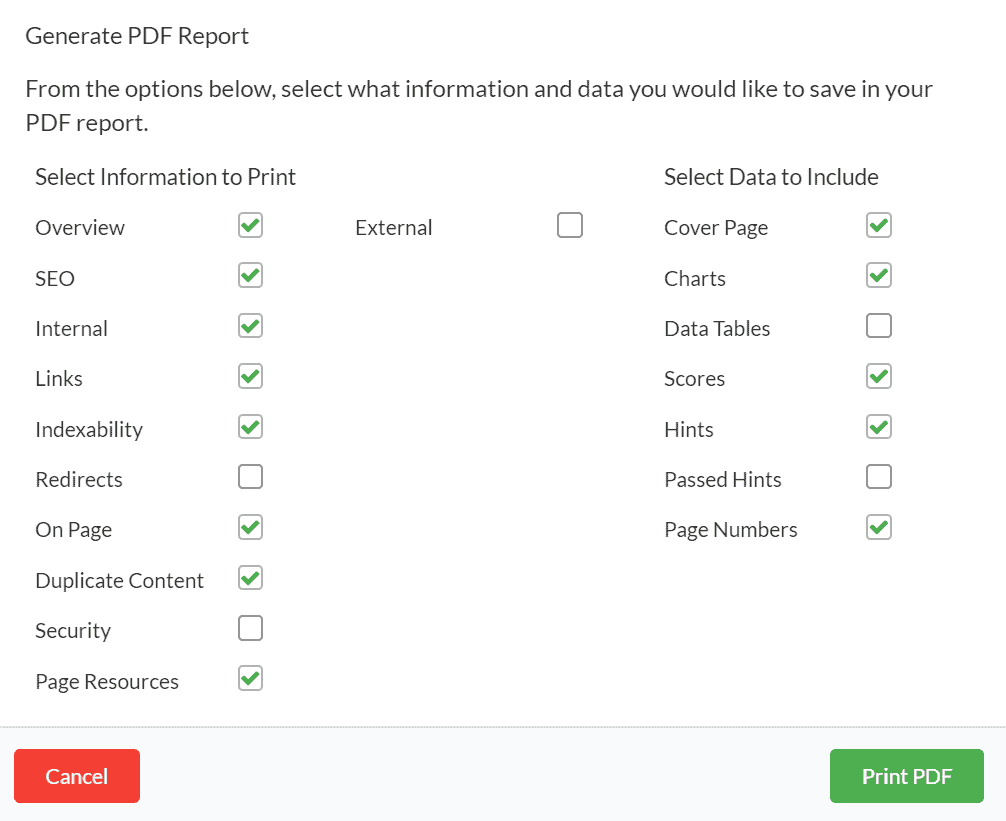 This means you can pick and choose exactly what you want to include for the specific situation:
Only print out Hints, to quickly show a client without going through the whole report with them.
Only print the scores and graphs, for a high-level report to give to executives.
Print a prioritised list of Hints to give to a developer to work through.
Print a reduced report to send to prospective clients, to pique their interest but not overwhelm them with data.
PDF reports with Pro are also completely white label - there's not a single mention of Sitebulb anywhere - so you can send them out or print them off safe in the knowledge that your secret sauce will not be revealed!
Audit history and comparison
If you need to show progress with technical issues to your client or boss, there's no better way than with graphs that go down and to the right.
Sitebulb Pro has a whole host of audit comparison data and visualisation options, including 'Change history' for every datapoint: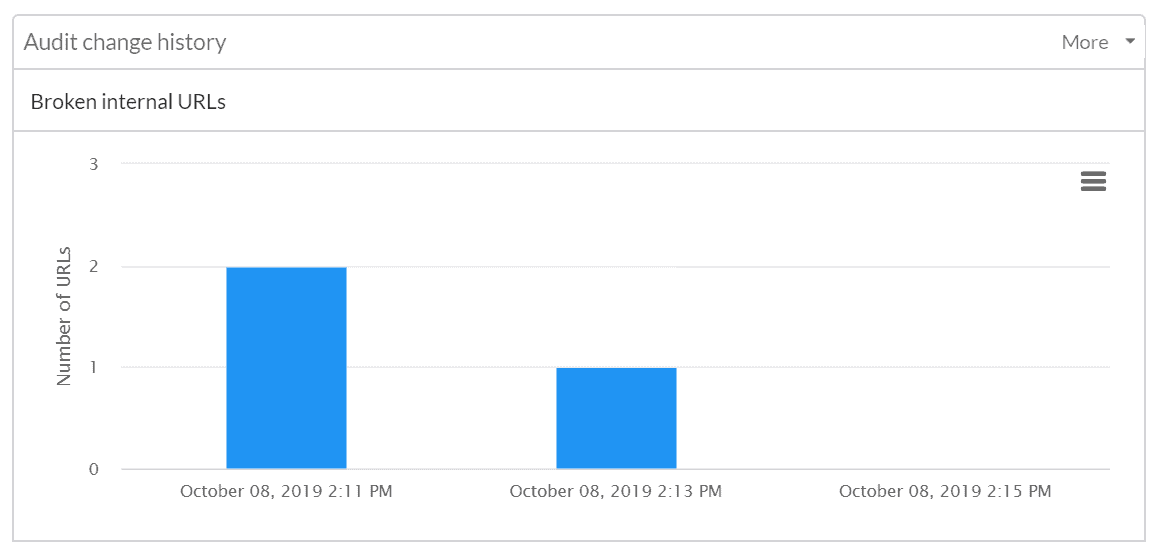 There's also trendline graphs throughout the audit so you immediately see historical changes.

You can even compare every single datapoint for any two audits in the same project, using the 'Compare Audits' option.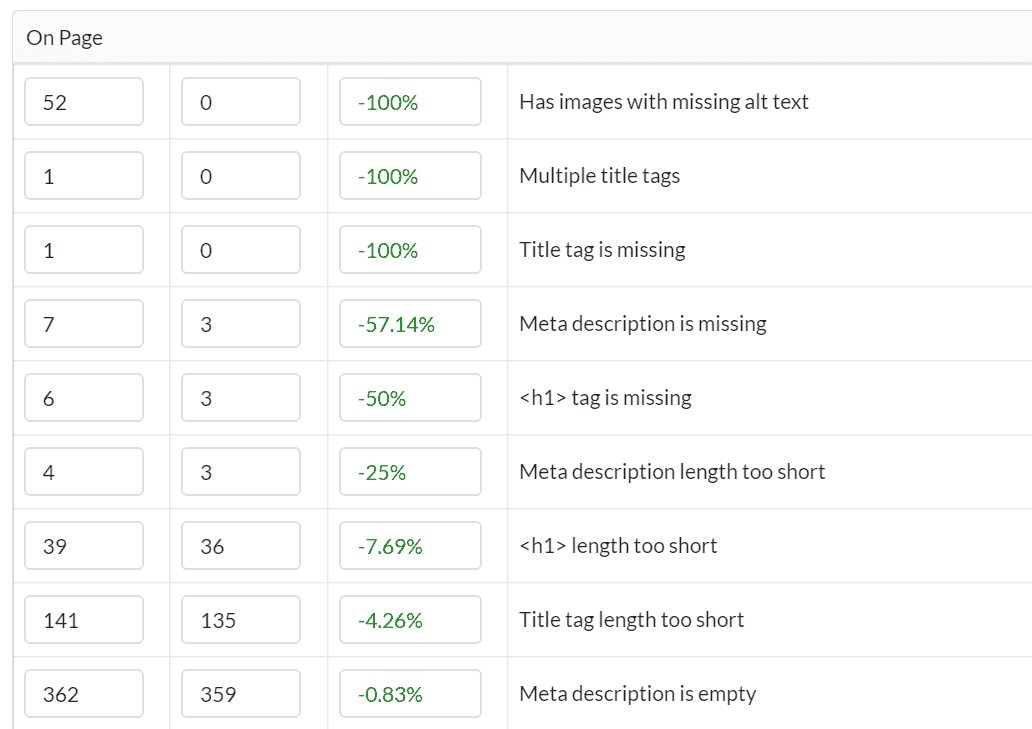 Comprehensive SEO audits
Sitebulb Pro also opens up a ton of extra auditing options, so you can produce truly comprehensive SEO audits reports, including well over 300 Hints.
All the extra data you get is as follows: