Website Auditing Resources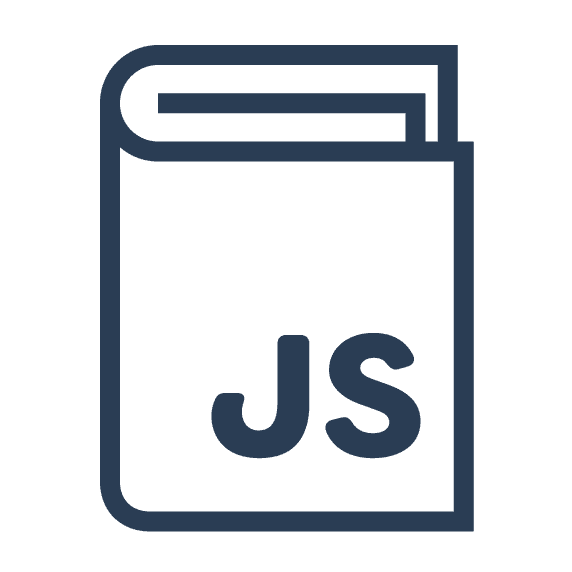 This is a collection of the best resources for learning more about website auditing, which we will keep up to date and improve over time.
Beginner
If you are new to technical SEO or website auditing, start here. This collection of articles contain more fundamental concepts and straightforward frameworks for working through website audits, and will likely introduce some new methodologies or ways of thinking.
Intermediate to advanced
These posts typically present concepts that can be grasped by SEOs of any knowledge level, but you will better appreciate the context if you have been carrying out audits for a while; where these posts will help you level-jump.
by Aleyda Solis
This is an absolute tour de force of website auditing, offering a complete framework to help you deliver absolutely world class audits. Aleyda's approach is one that takes into account the typical challenges that can restrict recommendations from being implemented, so that the audit is delivered in a way that facilitates execution. She also includes a free Google Sheets template for you to follow along with at home!
by Andrew Charlton
This post is less of a framework, but more about reframing the way that technical SEO audits are carried out, and how to think about the various tasks involved. If you are a Sitebulb user, this should be required reading, as it covers a lot of the principles we believe in, which are reflected in how we build the software. In particular, we like the focus on 'being persuasive' as a core SEO task.
Community Resources
This subreddit isn't focused just on website auditing, but is full of technical SEOs willing to help with technical issues or other SEO issues. It is also a great place to learn, ask and answer questions from the community
Whilst this is a paid community, I think it is absolutely worth your hard-earned dollars. With membership you get access to an extremely knowledgable and helpful Slack community, and an entire catalogue of learning materials. Again, it's not strictly related to website auditing, but you will find a ton of help for auditing and all sorts of other SEO related tasks.