Sitebulb Quick Start Guide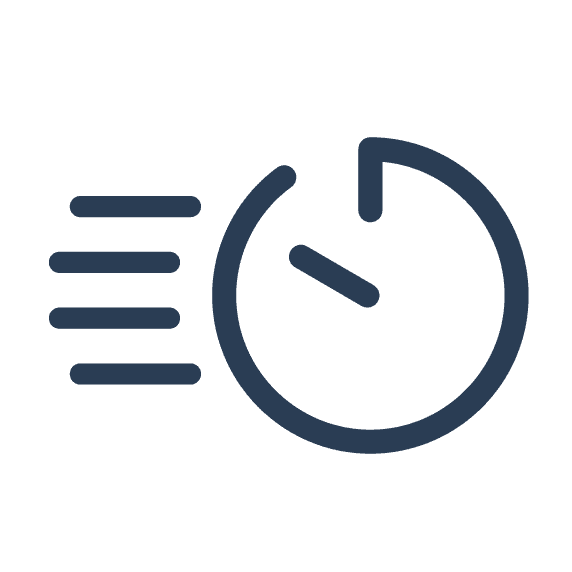 This quick start guide is designed to get you up and running with Sitebulb, so you know how to set up a Project and check out the Reports.
Creating your trial license
Download and install the latest version of the Sitebulb from the download page.
Run the software and enter your details in the 'Create a new account' tab.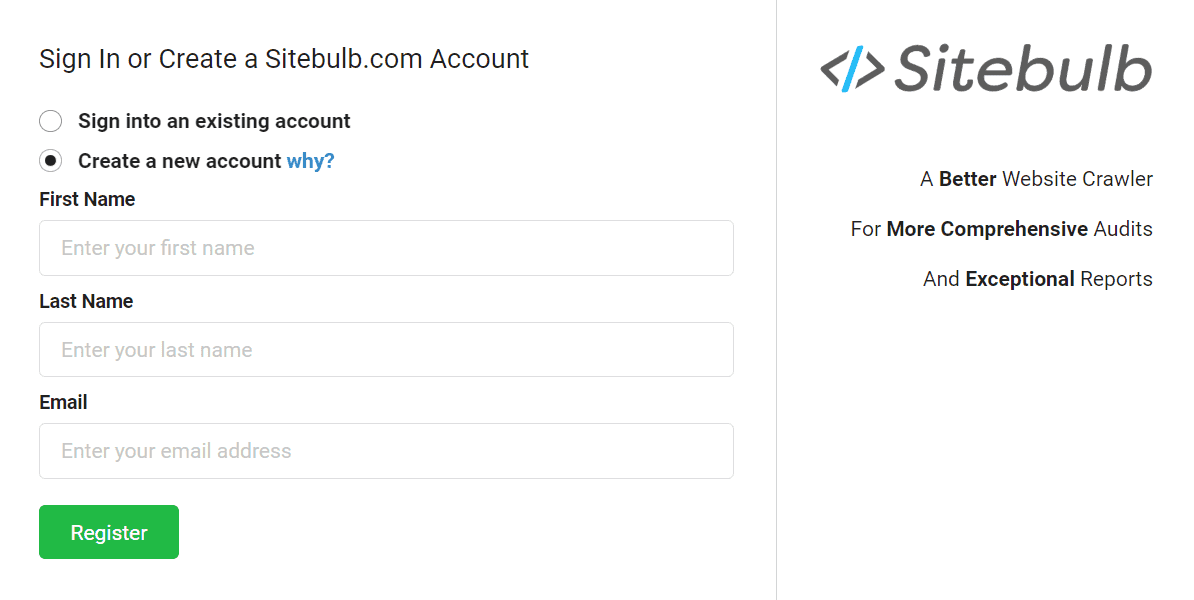 Once you hit 'register', a message will display asking you to verify your account.

Go check your inbox and you should find an email from Sitebulb asking you to verify your account and set up your password.
Follow the link and set up the password on your account.
That's it - your account will be created and you'll be ready to sign in to Sitebulb (you'll get a thank you message so you know it's been processed).
Activating your trial license
Once you've created your account, you'll need to sign in the first time you use the software.
Select to 'Sign into existing account' and enter your login details: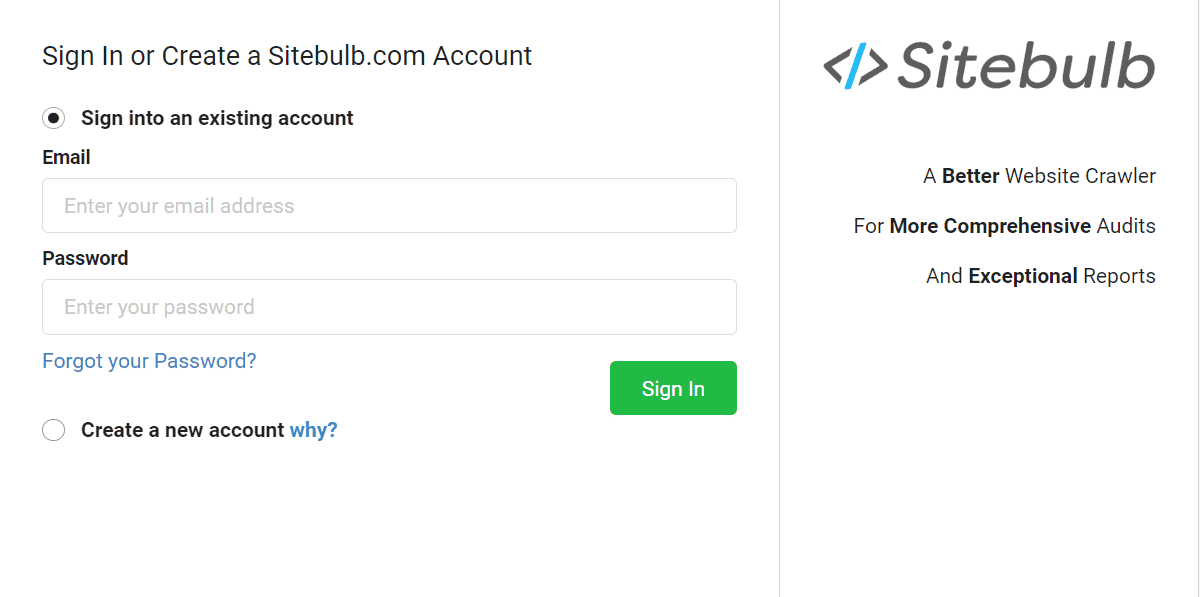 Since you already have a license on your account, the following popup will appear. Click 'Yes' to activate your license.

Once you've activated your license, you'll be given the option of either running a new Audit or viewing a pre-loaded sample Audit (based on the URL Profiler website).
To get going with your own Audit, hit the blue button to 'Start a New Audit.'

Setting Up Your First Audit and Project
Within Sitebulb, every time you crawl a website, it is saved as an 'Audit', which is essentially the crawl data, analysis and reports. Audits are organized into Projects, so in order to start an Audit, you need to set it up as a Project.
Once you've clicked the blue button above, you'll be taken through a 2-page sequence for starting a new Project.

Give your Project a name, and enter the Start URL, which is simply the URL from which Sitebulb will begin crawling. Typically this will be the homepage of the domain you are auditing.
Once you hit 'Save and Continue', Sitebulb will perform some 'pre-audit checks', and then take you to the Audit setup screen.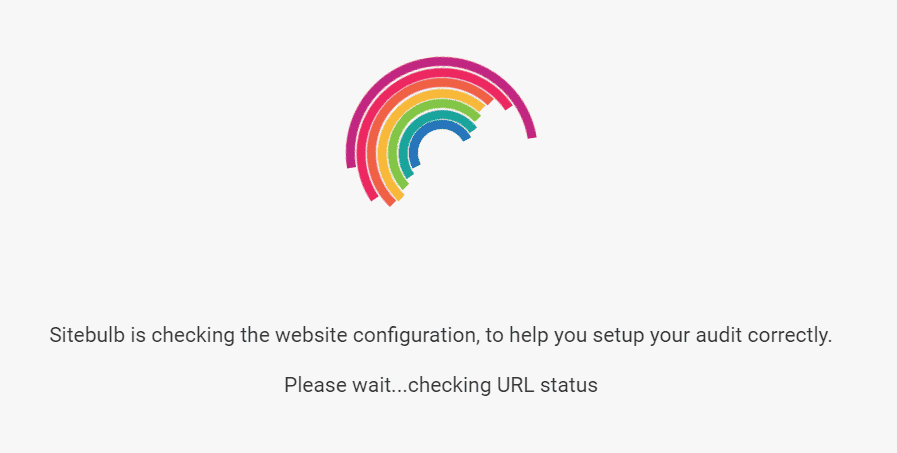 The purpose of the pre-audit check is to identify any potential issues that may hamper Sitebulb crawling the website, and help advise you which settings to use.
In most cases, the screen will look like this, with a dropdown for you to select 'Standard Audit' or 'Sample Audit'.

The Standard Audit is suitable for most websites, and it allows you choose from the full range of data analysis options.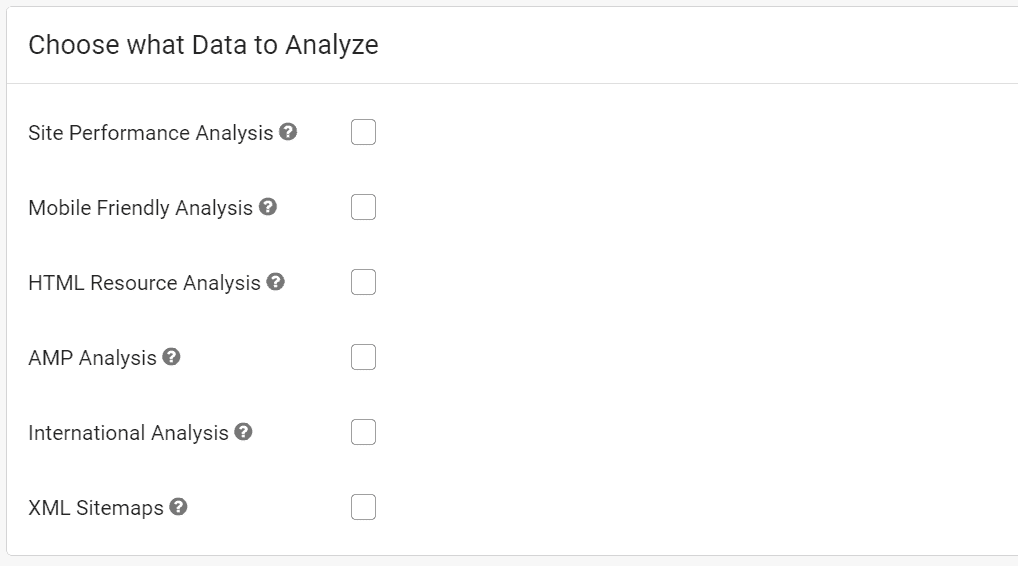 If you are not sure what any of the analysis options mean, you can hover over the little question marks for a brief description.
Once you have finished going through the setup options, hit 'Start Audit,' which will start the Audit running.

This will also create your new Project, in which your Audit will live, once the Audit has completed running.
Viewing Your Crawl Data
Sitebulb will perform some configuration behind the scenes, and then shortly you'll be taken to the in-crawl page, where you can see the progress of your crawl.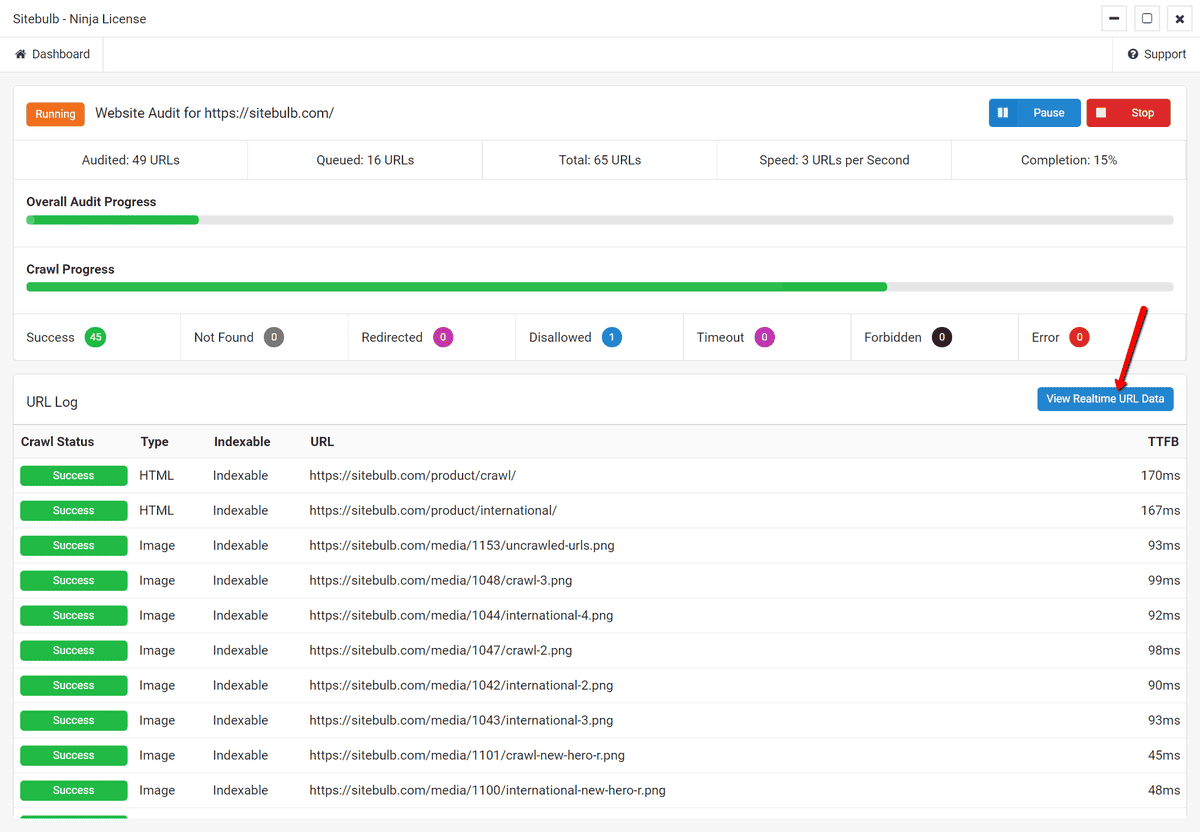 On this screen there's a lot going on, but the main things to know are that the bits at the top are showing you current progress, whereas the 'URL Log' at the bottom is a list of the URLs that have just been crawled.
You can't interact with any of the data on this page, but if you want to start interrogating the data already then you can hit the blue button 'View Realtime URL Data', which will take you to a screen where you can check out the crawl data (you can add/remove different data columns, and sort or filter on any column).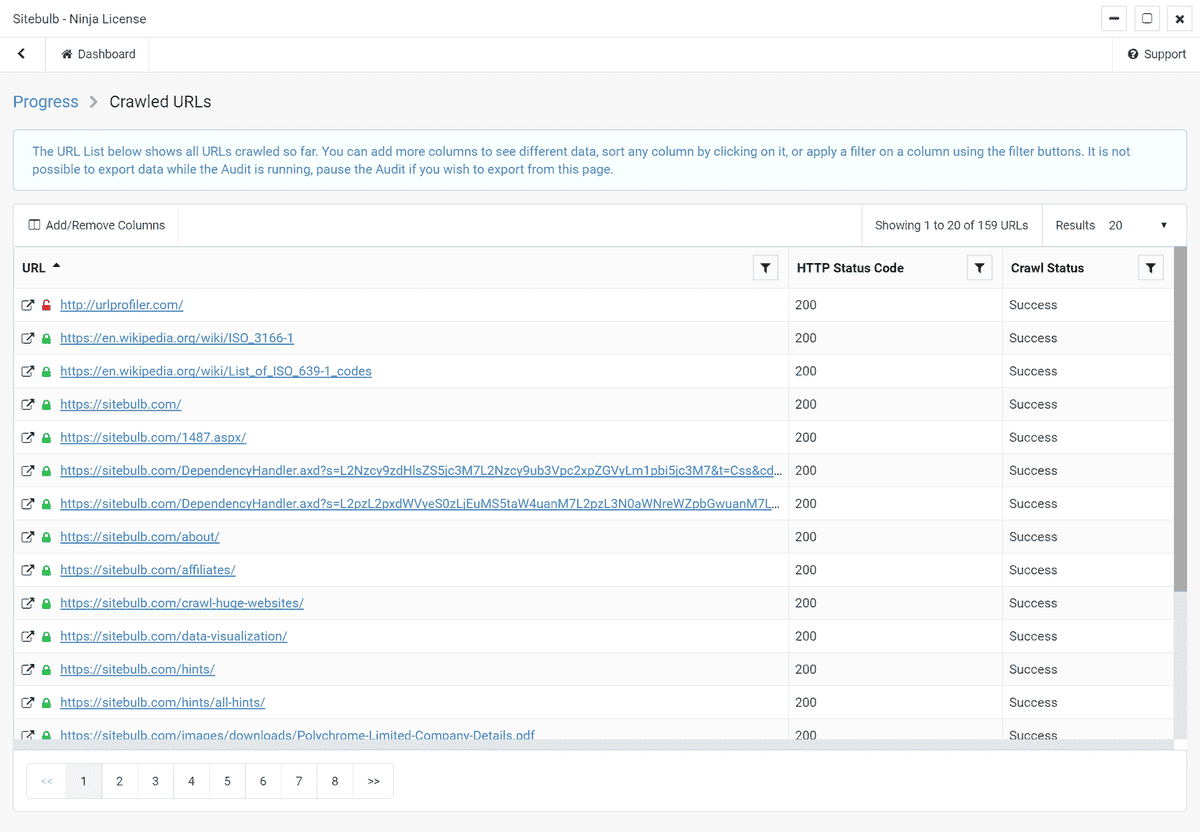 If you just leave Sitebulb to do its thing, it will complete the crawl and then compile the reports for you.
It is important to understand that Sitebulb is much more than just a website crawler. Once it has finished performing the extraction element (crawling the website and scraping necessary data), it will then perform a number of complex analyses, which give rise to all the reports, graphs and data you will see in the Audit.
Navigating Sitebulb Audit Reports
Once your Audit has been completed, Sitebulb will take you to the Audit Overview page, which is the first page of your Report.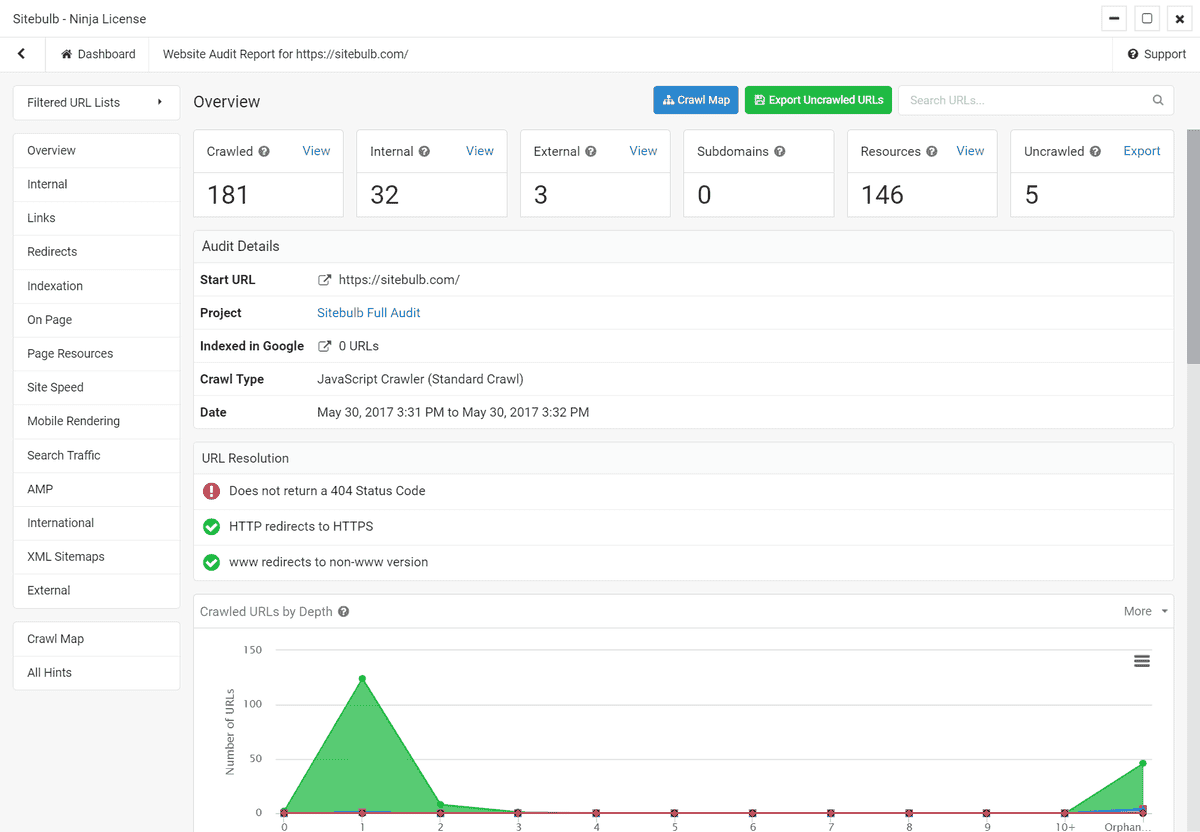 Without going into too much detail about all the reports, I'll just highlight some of the areas from this report to help you navigate to the different sections.
For a start, if you scroll down on this page you will see a number of graphs which tell you more about the crawl. On this Overview page, the graph data relates to all the URLs crawled, this includes external URLs and page resource URLs.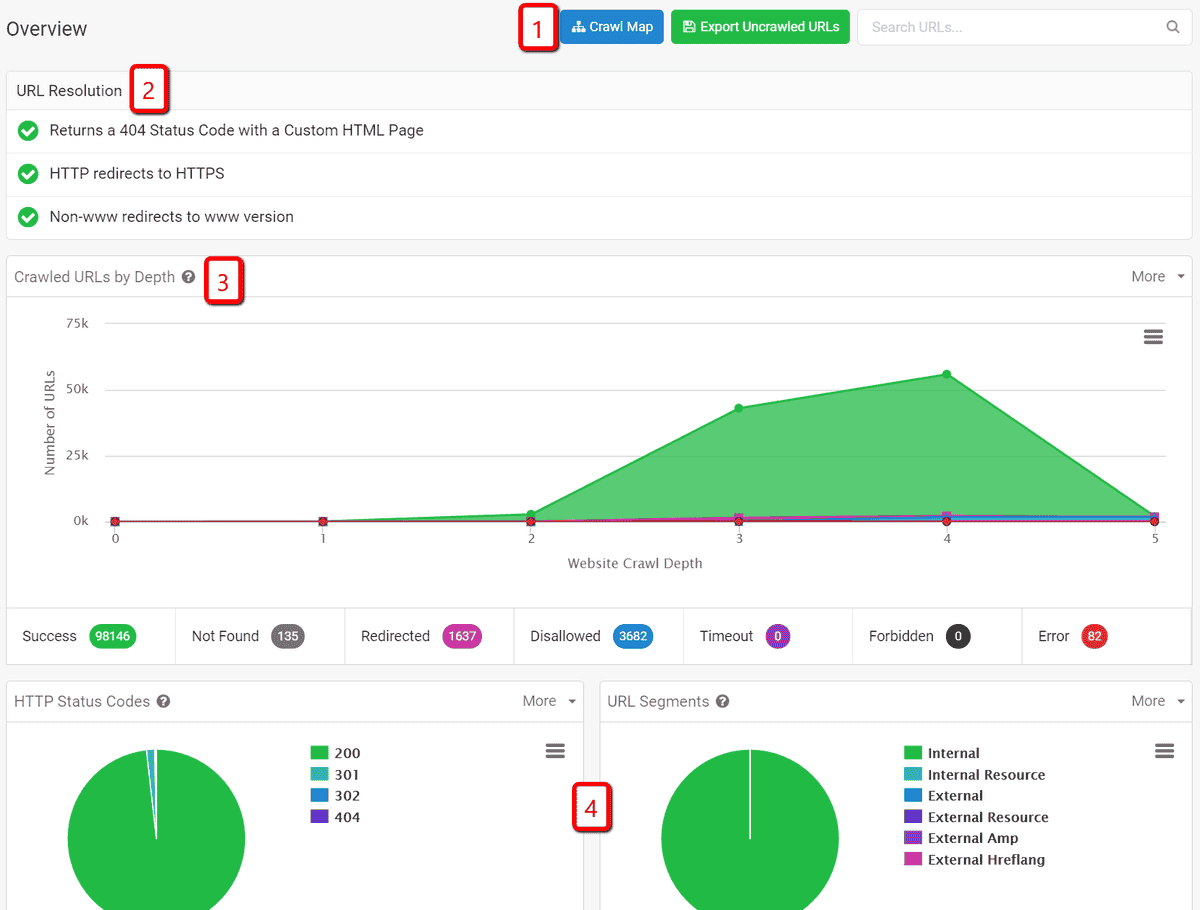 Crawl Map - Definitely click through to view this, they normally look pretty cool (you can read more about Crawl Maps here).
URL Resolution - These are a series of checks for common site configuration issues.
Crawled URLs by Depth - This is a stacked area chart that shows you how many URLs were crawled at each Crawl Depth (or 'Level'), giving you an idea of the website architecture.
Pie Charts - These pie charts give you an idea of the composition of the crawl data - where the crawled URLs originated from and how they resolve.
Scroll further to reveal more charts and data. At any stage, if you are unsure what a graph or datapoint represents, hover over the little question marks to reveal a brief description.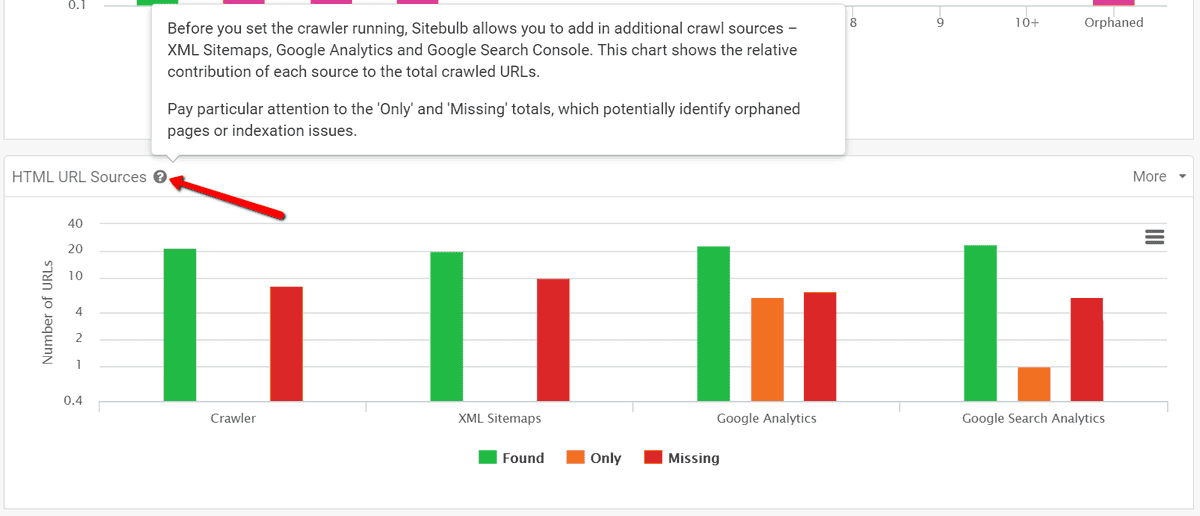 On the left hand side of the screen are navigation options to get to different areas of the report. The top one is 'Filtered URL Lists', which expands to show more options when you hover over it.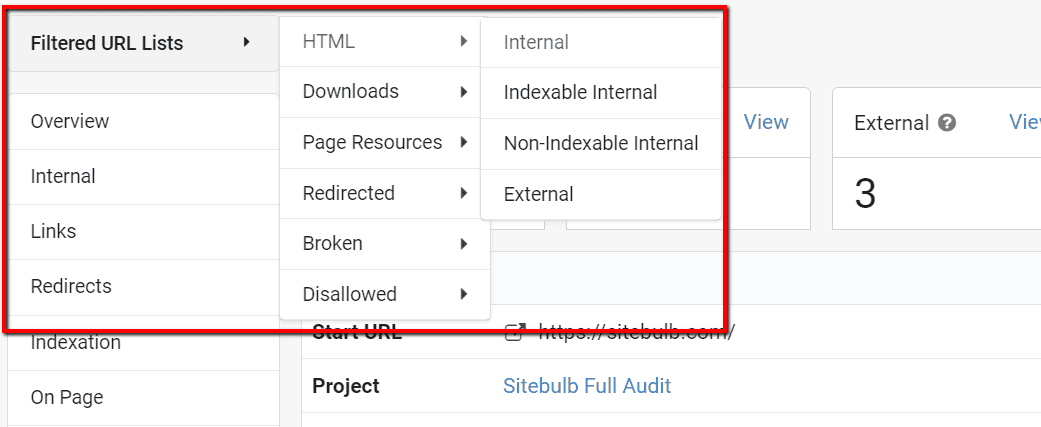 This enables you to jump straight into a big list of pre-filtered crawl data, for example, 'Internal HTML URLs.' Clicking one of these options would take you through to a URL List, where you can explore, interrogate and export the data.
This is for people who don't necessarily want to look at graphs, and are used to being able to jump straight to the data.
In the left hand menu underneath the Filtered URL Lists are links to all the different reports.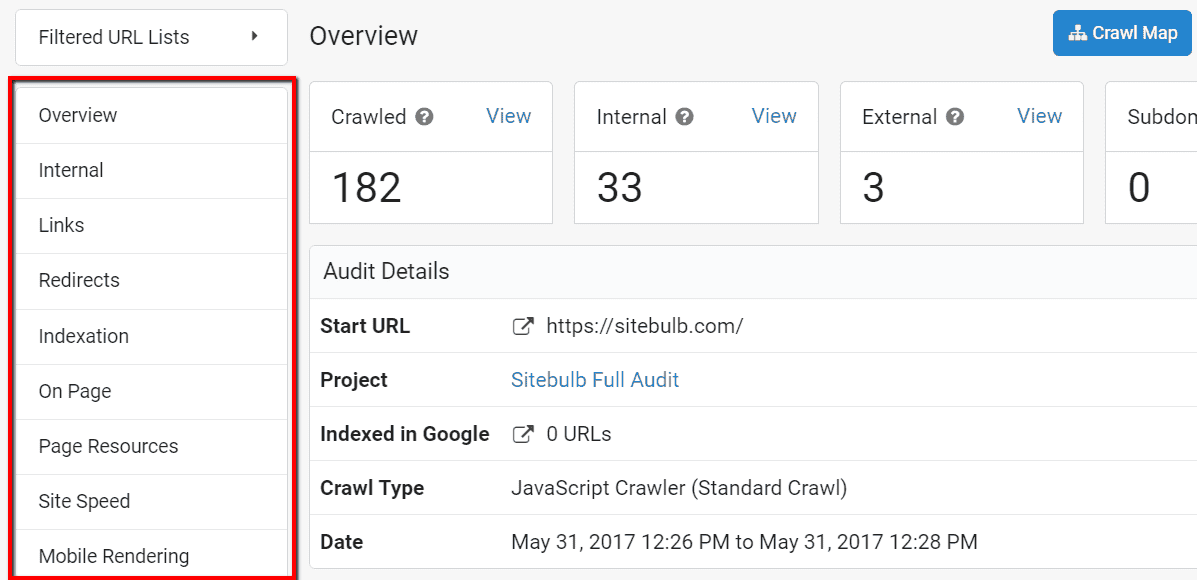 Click through to any one of these reports to see a screen similar to the Overview - with lots of data, graphs and Hints - which is specific to the Report area you clicked on (e.g. 'Redirects' will be all about redirects).
And that is the end of today's lesson. By now you should know how to activate the software, set up a Project and run your first Audit, view live crawl data as the website is being crawled, and navigate around your report.